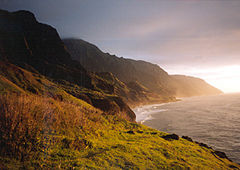 Search Engines
AltaVista You know us as the Internet's original search engine.
Lycos One of the most visited hubs on the Internet reaching one out of every two web users.
Yahoo! With over half a million sites divided into more than 25,000 categories, Yahoo! is both browseable and searchable.
Msn With current headlines, espn updates, msnbc breaking news, and links to hotmail.
Favorite Sites
The Snoop Dogg Shizzolator Type in a URL and this will shizzolate the entire page. Try our website, it's hillarious!
Campbell Website Campbell's homepage
Watch Wiggins dance Thanks, to whoever submitted this link, this is hilarious.
Saddam rap This is funny, Saddam rips off eminem song!